Wood finishes:

Lacquered finishes: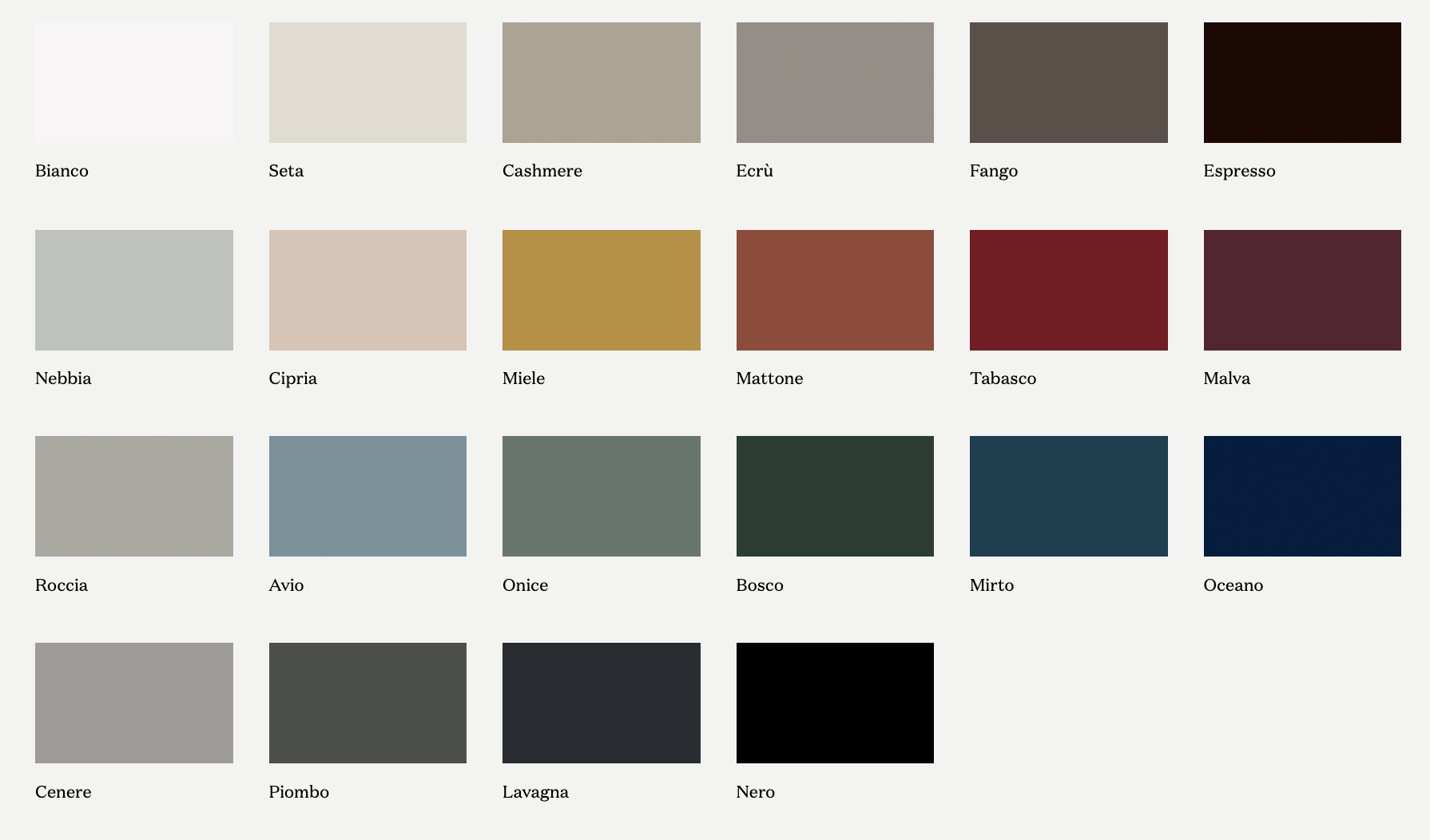 Materico finishes:

Slate finishes: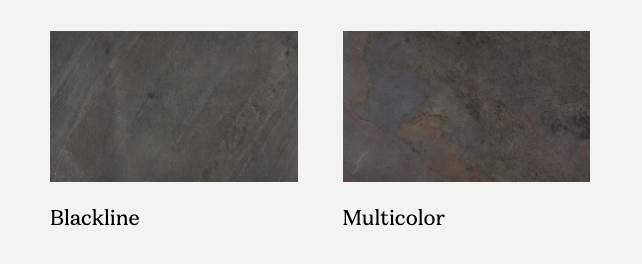 Mirrored Finishes:

Glass Finishes:

Marble Glass Finishes:

Lacquered Glass finishes:

Thanks to its refined, minimalist design Spazio embellishes any bedroom with its versatile, very customizable chests-of-drawers and bedside units. This modular system can create straight or angled solutions by means of simple or complex arrangements. A wide range of finishes is available, especially for the fronts which come in wood, glass, mirror or stone and can have lacquered or textured finishes. They can be opened using the push-to-open mechanism or a chromed or leather, long and slim Lama handle.